Thistledown: Marrowroot
A cursed opossum Zelda. In pre-pre-alpha.
Thistledown: A Tragedy of Blood
A small story set in an expansive fantasy world. An introduction to the world of Thistledown.
Good and Dead
A short, puzzle-filled walk with a mysterious ghostly dog. What does it want? Where is it leading you?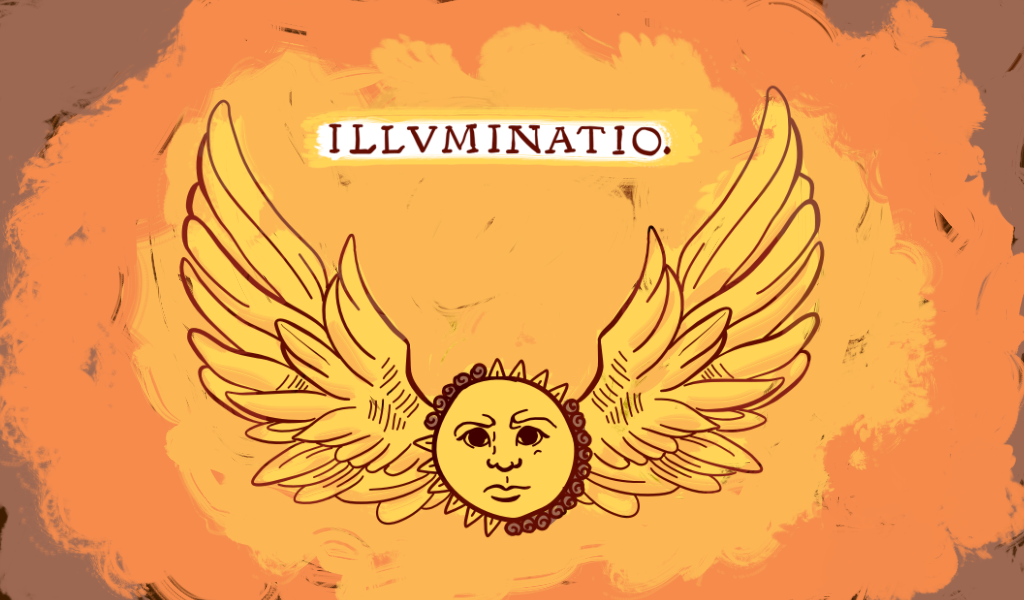 Illuminatio
Avoid the darkness, light candles for health, and fight grotesque medieval-style creatures. Jam game.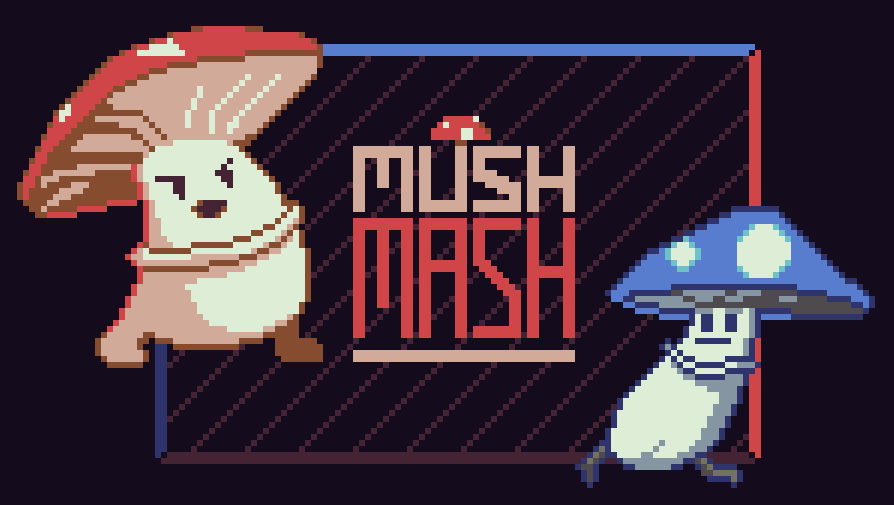 MUSH MASH
Plant your minions, spread your spores faster than your opponent. Two-player-only jam game.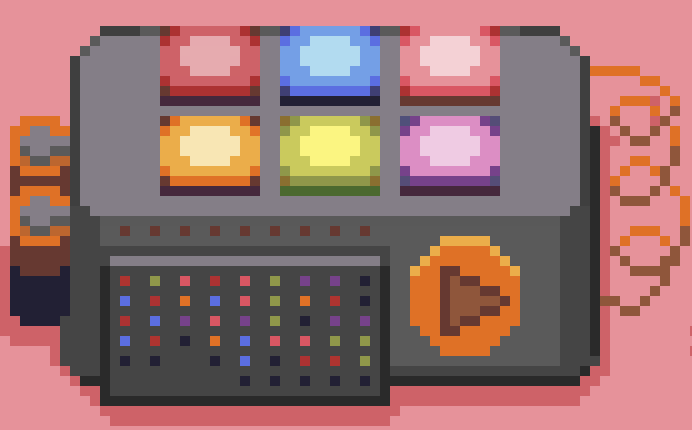 The Man Who Loved a Box
A short story (parable?) with some light gameplay and secrets.